bigger. better. adventure.
bigger. better. adventure.
WHICH MODEL IS RIGHT FOR YOUR NEXT ADVENTURE?
CAN'T TOW? WANNA BYPASS THE HASSLE?
have it delivered!
Let us take care of everything ahead of time, so you can get the most out of your vacation. We'll handle all of the delivery, setup, and pickup of your rental. All you have to worry about is showing up and enjoying your adventure away. No check-in, no setup, no 10-point-turn parking, and no worries - just come, relax, and have fun. 
We provide RV and trailer rentals in cities within the California, Arizona, and Nevada desert area such as Lake Havasu, Parker, Quartzsite, Palo Verde, Bullhead City, and Laughlin. Our company also delivers rentals to a variety of parks, resorts, and events.
DESERT DELIVERY TO
Glamis, Gordon's Well, Ocotillo Wells and Buttercup
Delivery available to these incredible resorts and more:
Crazy horse Campground, Beachcomber, Islander, Campbell Cove, Catfish Cove, Windsor State Beach, Havasu Springs
Parker, Az
Pirates Den, Sundance, Blue Water, Emerald Cove RV Resort, Echo Lodge, Buckskin Mountain State Park, and many more
Lake Havasu balloon festival, firework festival, rockabilly festival, Desert Storm Poker Run, Havasu Speedway racing, Monster Truck Tour
Why Lake Havasu RV Rental?
Lake Havasu RV Rentals is a family-owned and operated company that caters to families and individuals looking for a stress-free vacation.
We rent out high-quality RVs and trailers at the lowest rates through our easy-to-use online platform. Whether you're planning a short retreat or a long vacation, we have a vehicle that's perfect for you.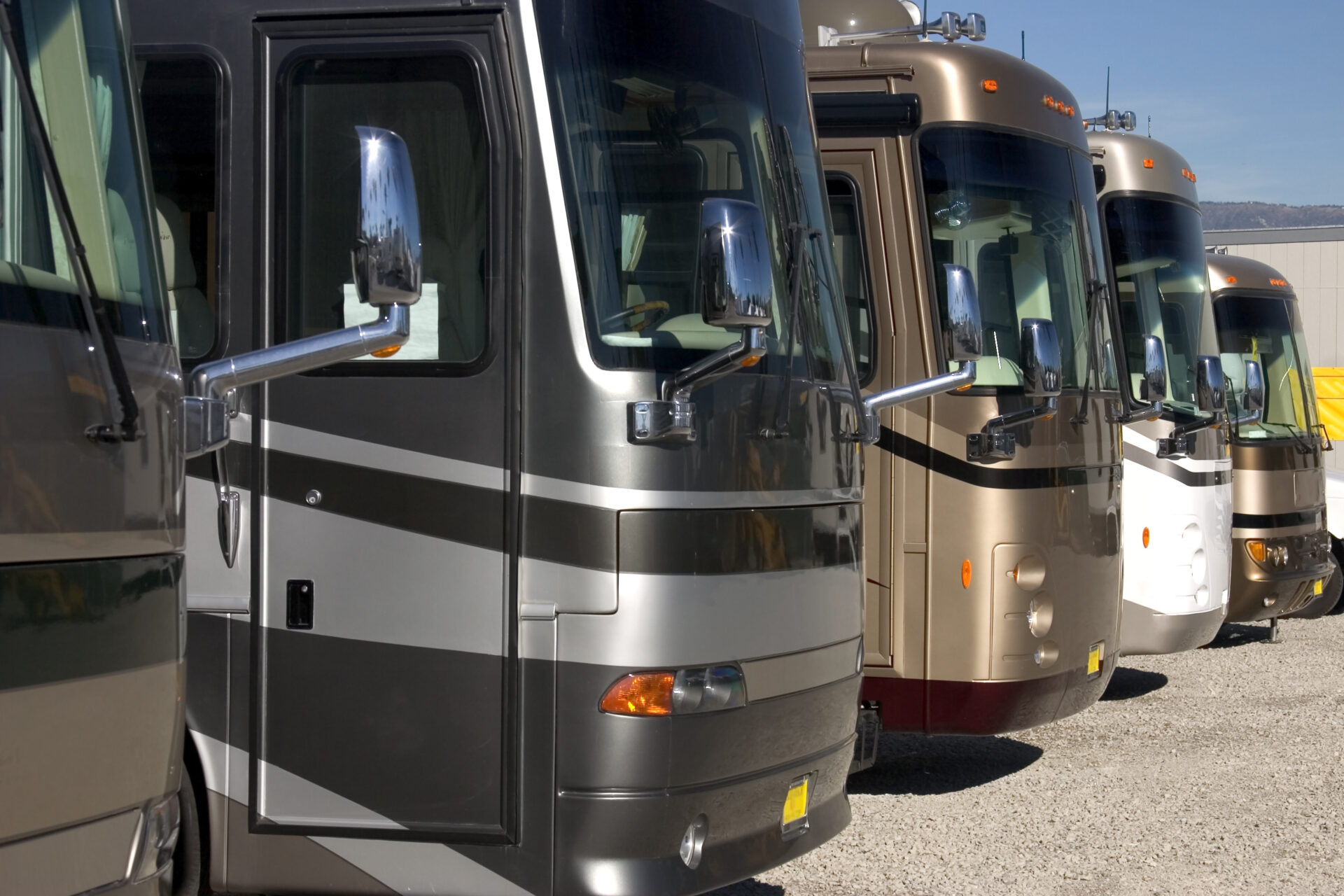 Why consign your RV with us?
Receive 1/2 the revenue on every rental..
We pay for marketing
We handle the bookings
We take the photos
We screen the renters
We handle emergency repairs for renters
We handle all maintenance
You can still use your RV
We handle all insurance
We handle all storage
We keep your RV cleaned and maintained all at our private facility.
STOP PAYING FOR STORAGE AND START MAKING SOME GOOD INCOME WITH YOUR RV.
Lake Havasu RV Rental
Lake Havasu RV Rental providing trailer rentals in Lake Havasu, Parker, Quartzsite, Palo Verde, Bullhead City and Laughlin!
Start Planning Your Arizonian Vacation
Get in touch with our team to start the rental process. We'll match you with an RV or trailer that is ideal for whatever you choose to do on your trip or vacation